 Starry Night gathers both campus and city to explore art and celebrate creativity as a community - all under a canopy of lights.
Interested in volunteering at Starry?

Interested in volunteering at Starry? That's amazing! We hope to reboot Starry next year, so please check back in the summer of 2021.
OUR CAUSE: SWIPE OUT STARVATION
love our community
Starry Night exists within the context of community, drawing thousands of people to the proverbial table from Purdue and Greater Lafayette. For most of us, this place is home (at least temporarily), and so we desire and encourage connectivity – with each other, as well as organizations committed to the flourishing of the community. Every year, Starry Night highlights a nonprofit partner that seeks the welfare of the city and its people. This year's festival supports the campus organization Swipe Out Starvation in the fight against hunger on a local and global scale. Swipe Out Starvation stands to promote awareness and prompt action by providing members of the Purdue University community with opportunities to make a meaningful contribution in the effort against hunger. Stop by Swipe Out Starvation's booth at the festival, or click here to learn more. https://www.facebook.com/swipeoutstarvation/

Artisans & Merchants
SUPPORT LOCAL MAKERS
Starry Night invites a diverse group of local artisans and merchants to sell their artwork, pottery, photography, jewelry, vintage clothing, and more. Hands-on Activities
Starry Night is designed to be interactive, giving you opportunities to create and converse with people you know (and those you don't know…yet). We encourage attendees to create, not just consume-to be part of a community, not just a spectator. Be on the lookout for art tables, photo ops, henna tattoos, intentional conversation, and other ways to share a piece of your story with the Starry Night family.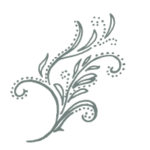 Henna Tattoos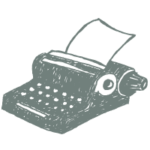 Poetry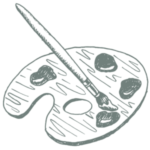 Art Tables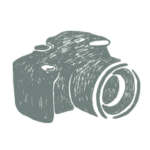 Photobooth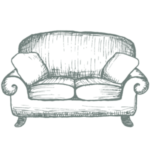 Conversation couch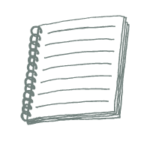 Line at a Time Story