 September 29th 7pm - Midnight
Free to the public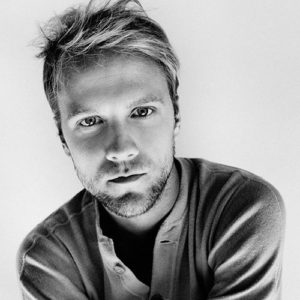 Andrew Ripp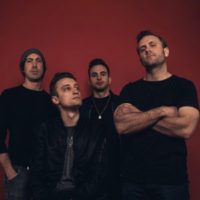 Shiny Penny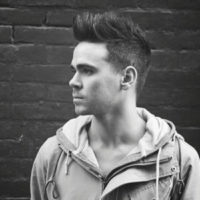 Clayton Jones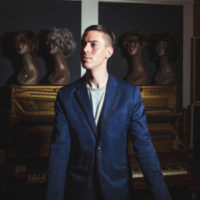 Zach Vinson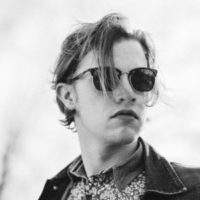 Caleb Kopta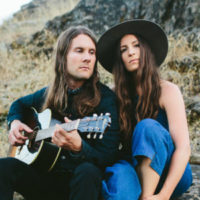 The Bergamot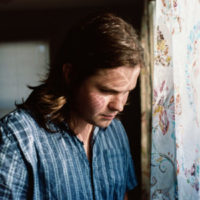 Corey Kilgannon
Starry Night gathers both campus and city to explore art and celebrate creativity as a community - all under a canopy of lights.
Interested in volunteering at Starry?

We greatly appreciate your interest. We will be looking for help soon.
Our Cause: Habitat For Humanity
love our community
Starry Night exists within the context of community, drawing people from Purdue, as well as the cities of Greater Lafayette. For most of us, this place is home (at least temporarily), and so we desire and encourage connectivity – to each other, as well as to organizations whose roots run deep in the community. Each year, Starry Night highlights a nonprofit partner that seeks the welfare of the city and its people. We support our friends at Habitat for Humanity in their mission to help alleviate poverty by building affordable homes for people in need. Located right across the river in Lafayette, Habitat advocates for neighborhoods that are safe and collaborative, encouraging residents to be invested stakeholders in the community's well-being and to use their gifts for its good. Stop by Habitat for Humanity's booth at the festival, or visit www.lafayettehabitat.org, to learn more about their local work and how to get involved.
Artisans & Merchants
SUPPORT LOCAL MAKERS
Starry Night invites a diverse group of local artisans and merchants to sell their artwork, pottery, photography, jewelry, vintage clothing, and more. Hands-on Activities
Starry Night is designed to be interactive, giving you opportunities to create and converse with people you know (and those you don't know…yet). We encourage attendees to create, not just consume-to be part of a community, not just a spectator. Be on the lookout for art tables, photo ops, henna tattoos, intentional conversation, and other ways to share a piece of your story with the Starry Night family.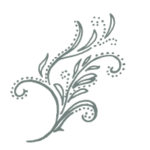 Henna Tattoos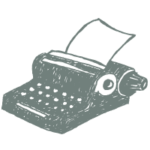 Poetry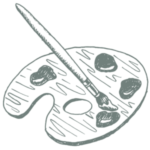 Art Tables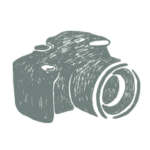 Photobooth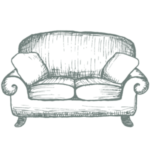 Conversation couch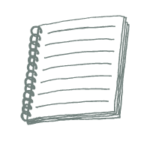 Line at a Time Story